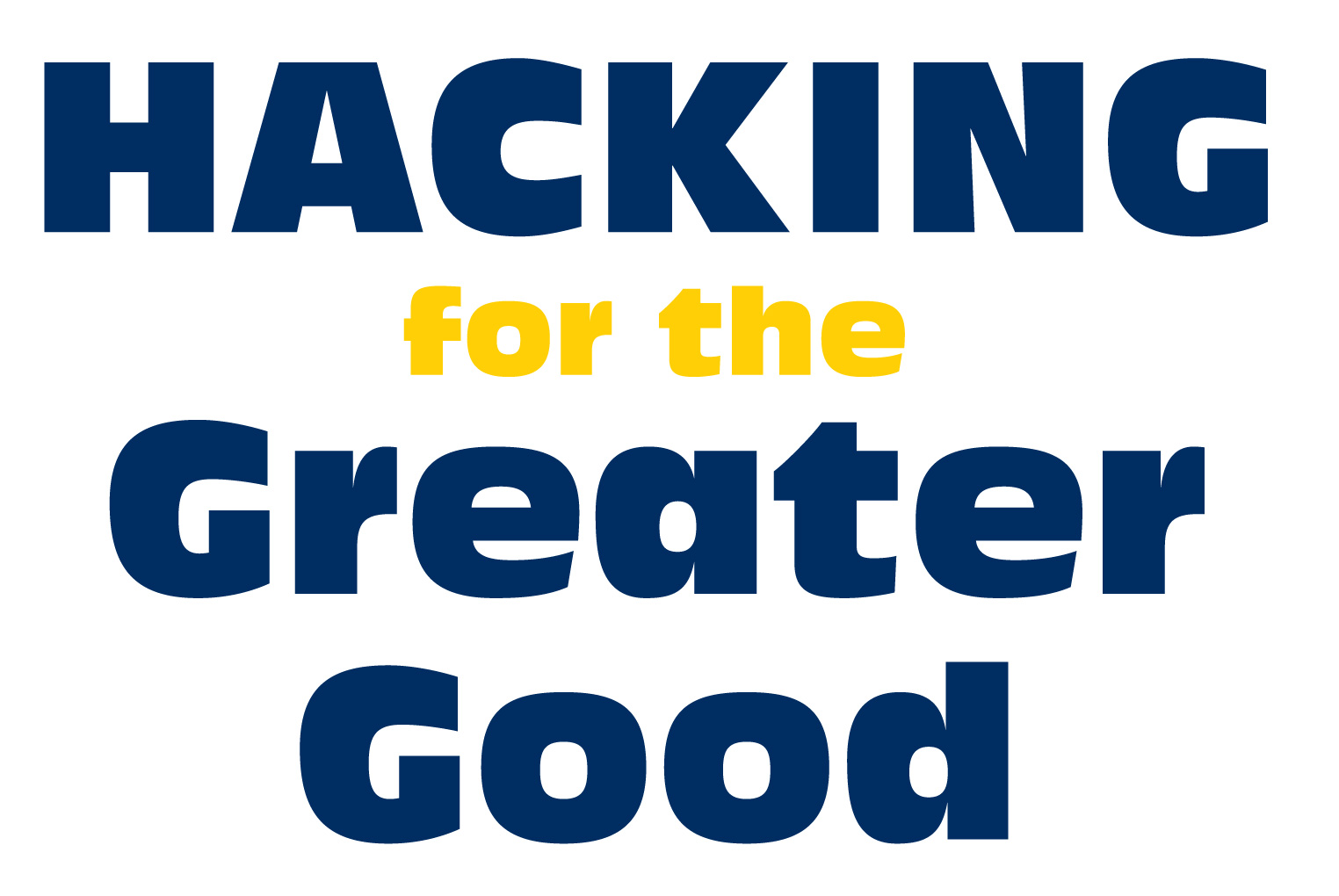 Hacking for the Greater Good is a hack-a-thon where students will hack projects that centers on assistive technology. At the end of the evening, a list of candidates will be narrowed down for a paid internship in Dr. Dave Chesney's research group that works on assistive technology and other projects for children with cognitive and physical disabilities.
Projects:
Coloring Wall:  An already existing tool that uses the Microsoft Kinect for xBox 360 to encourage collaborative play for kids with disabilities.  The children use the Kinect to sense depth and pressure while they are virtually coloring.  The technology needs to be ported from Kinect for xBox 360 to Kinect for xBox One.  See a demo here: https://www.autismspeaks.org/news/news-item/watch-touch-sensitive-coloring-book-autism-therapy
ICU Diary: Help design features for a web-based diary tool for patients in the intensive care unit.  Patients sometimes lose track of time and events, and this tool helps them remember.  Some features are already implemented, but many more can be integrated.
PATH: Another cool therapeutic tool using Microsoft Kinect for xBox 360 that encourages motion to maintain strength and tone for children with mobility issues in their upper extremities.  The tool is 'ready for prime time' but a mode needs to be developed to package and deliver it to customers.
After you register for the event, you will be notified via email stating whether or not you have been chosen to participate in the hackathon.
*Space is limited to 100 people
Thursday, January 28th, 2016
4:00 - 10:00pm
Tishman Hall, Beyster Building