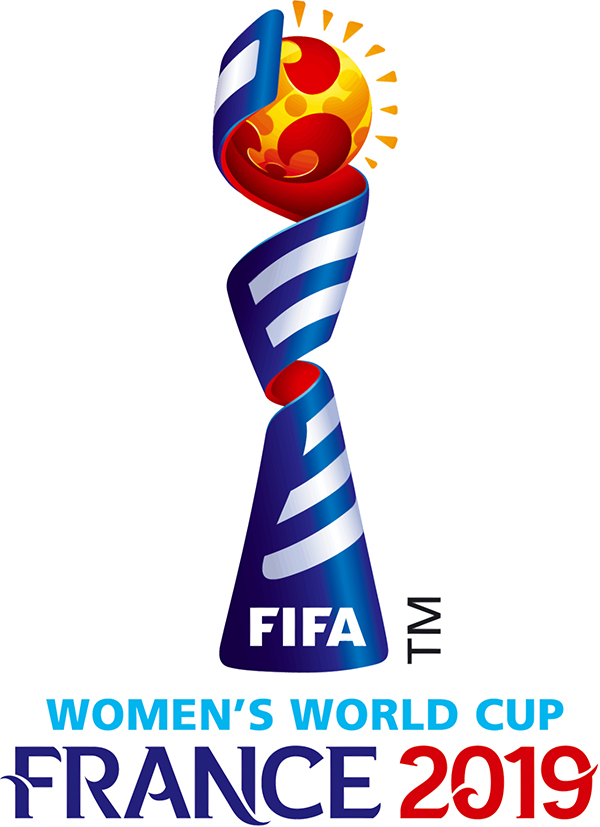 Women's World Cup Watch Party 2019
52 matches.
24 Nations.
1 Champion.
The 2019 Women's World Cup kicks off June 7th. ECE is hosting watch parties for four group stage matches. Come join us with scarves, drums, and a readiness for emotional devastation and elation that only sports can give.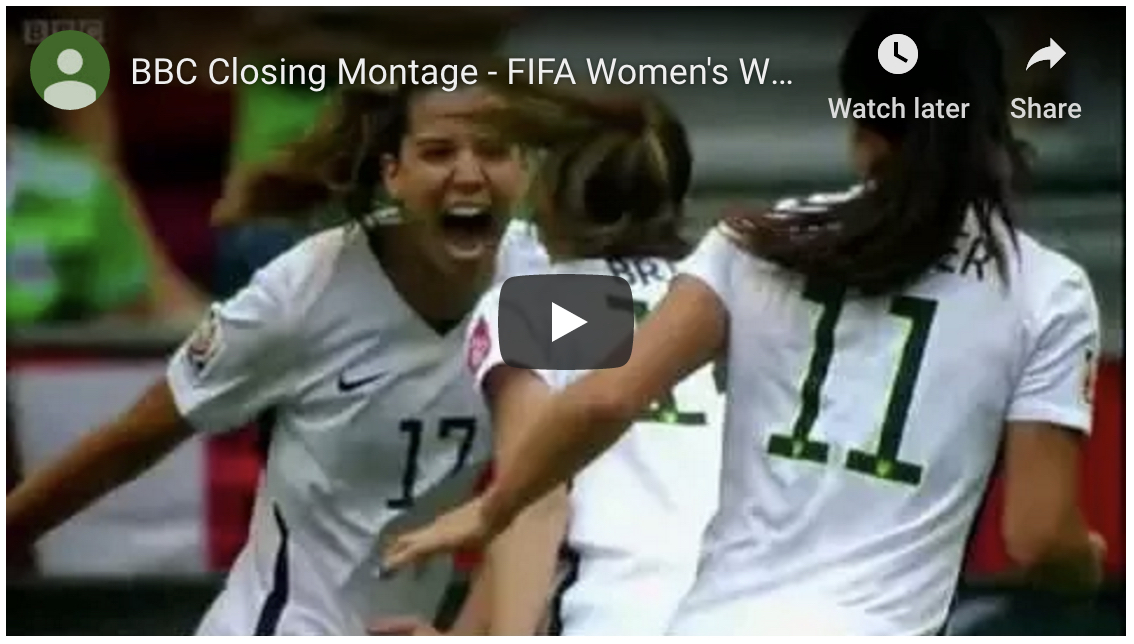 VIDEO: It's been four years since USA shocked the world and claimed the trophy. Take a look back at the 2015 WWC in Canada.
Event Details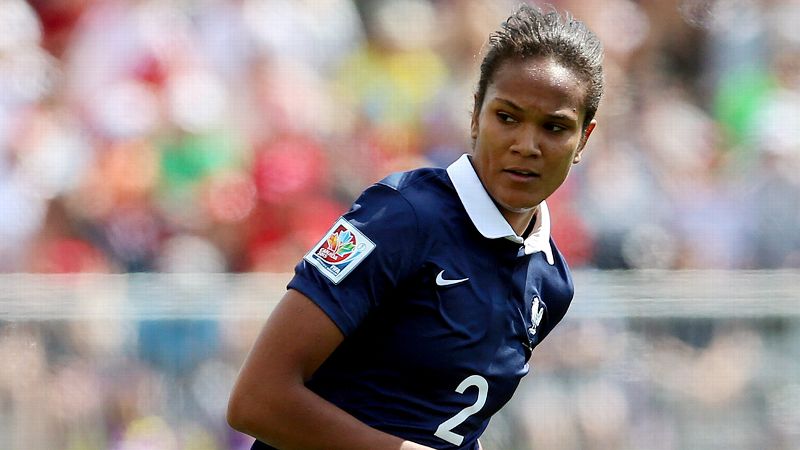 🇫🇷 (4)
June 12
France v Norway
3:00PM
Room: 1005 EECS
More Info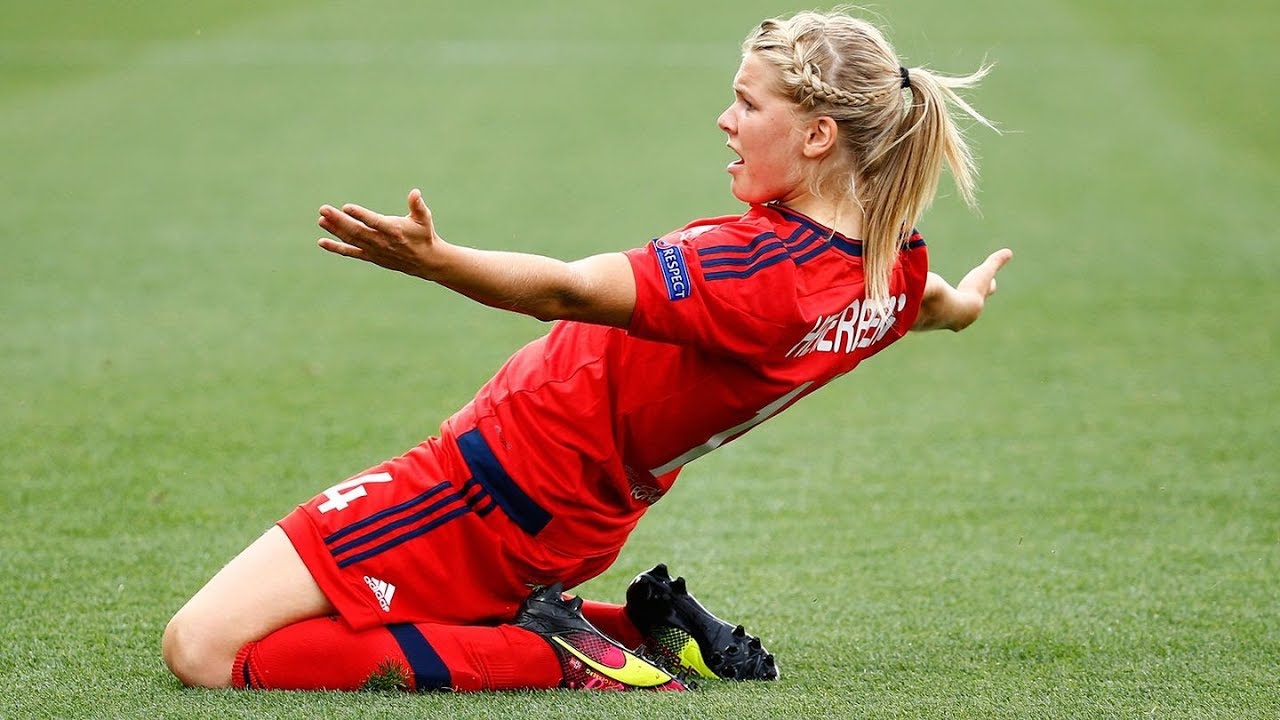 🇳🇴 (12)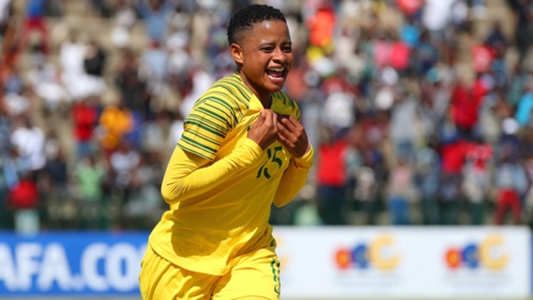 🇿🇦 (49)
June 13
South Africa v China PR
3:00PM
Room: 1005 EECS
More Info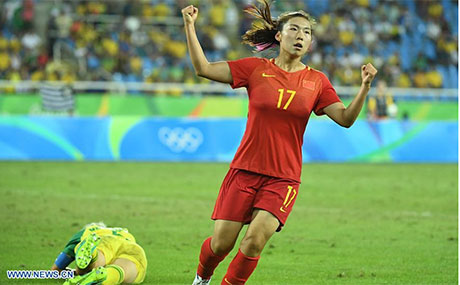 🇨🇳 (16)
🏴󠁧󠁢󠁥󠁮󠁧󠁿 (3)
June 19
England v Japan
3:00PM
Room: 1005 EECS
More Info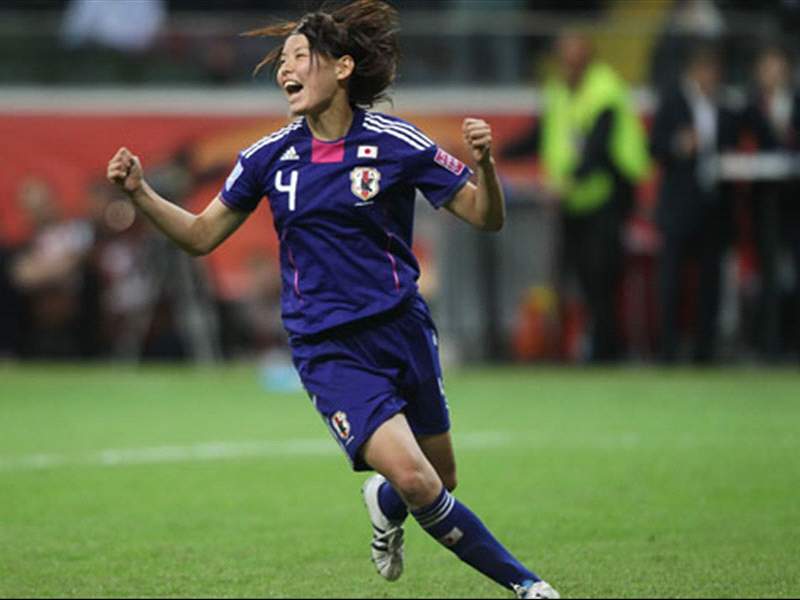 🇯🇵 (7)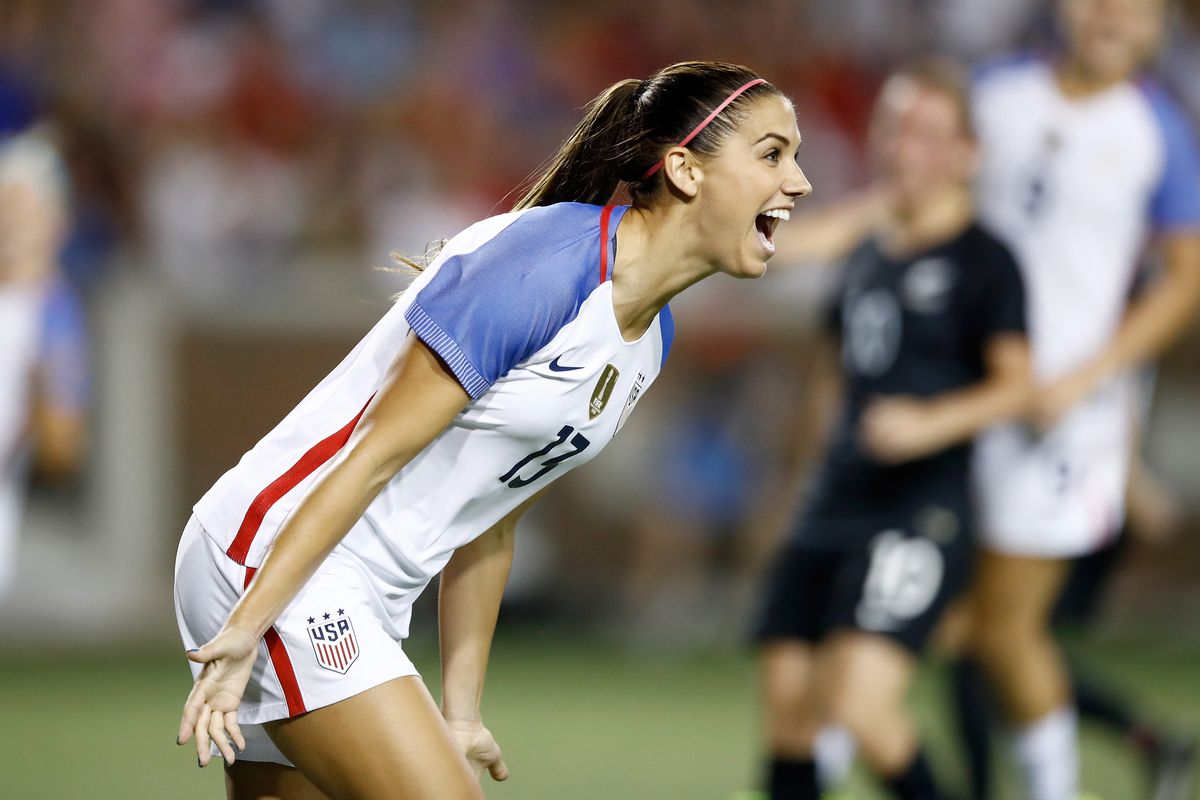 🇺🇸 (1)
June 20
USA v Sweden
3:00PM
Room: 1005 EECS
More Info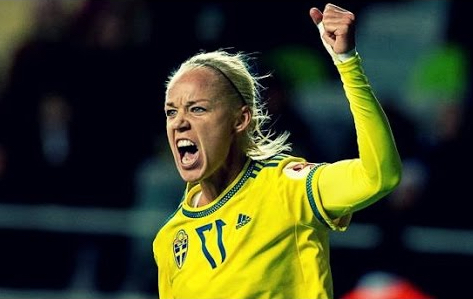 🇸🇪 (9)