Lees Make Gift to Empower CSE Student Activities
Dr. Peter Lee (BS MS PhD CCS '82, '82, '87) and Susan Lee have made a $25,000 discretionary gift for student activities to the Computer Science and Engineering Division of EECS.
Dr. Lee is a Microsoft corporate vice president and head of Microsoft Research. In 2014, he received the CSE Alumni Merit Award and gave a lecture at Homecoming entitled "From Snowstorms to Star Trek: A Career in Advanced Technology" (video below).
The Lees, who are residents of Kirkland, Washington, said, "We are so proud of our connection to the University of Michigan, and are thrilled to have this opportunity to support CSE's great students to do and achieve more. Go Blue!"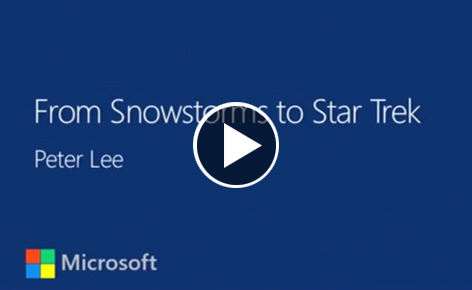 Dr. Lee's 2014 Lecture at EECS Homecoming
---
Posted: January 18, 2016